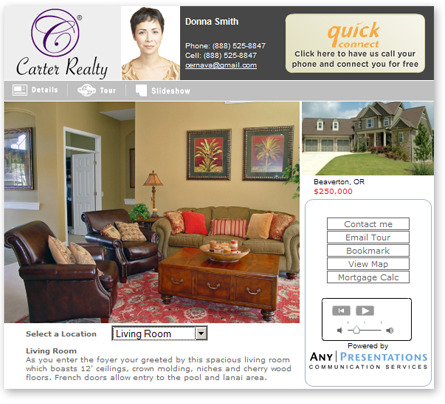 Any Presentations offers industry leading, cost effective, virtual tours that enhance your marketing and bring your listings to life. As part of our high value offer there is no sign-up fee and no limits on how many images, audio clips, movies, and panoramics you can upload in a virtual tour.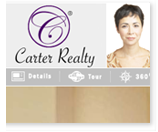 Personalized Branding
Your virtual tours can be branded with your company logo, personal photo, and colors that reflect your brokerage firm. We also have several pre-designed template for all major real estate companies.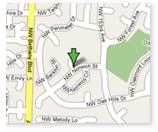 Google Maps Enabled
Curious about a location? To view a local map and aerial photos of a home, the user can simply click the "view map" link.